GALLERIA FERRUZZI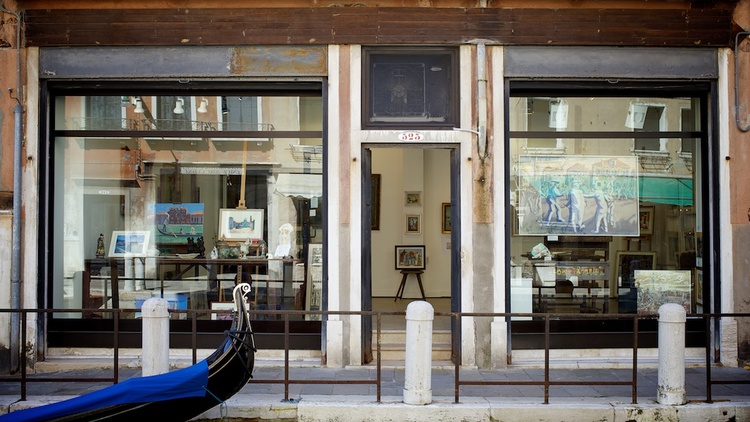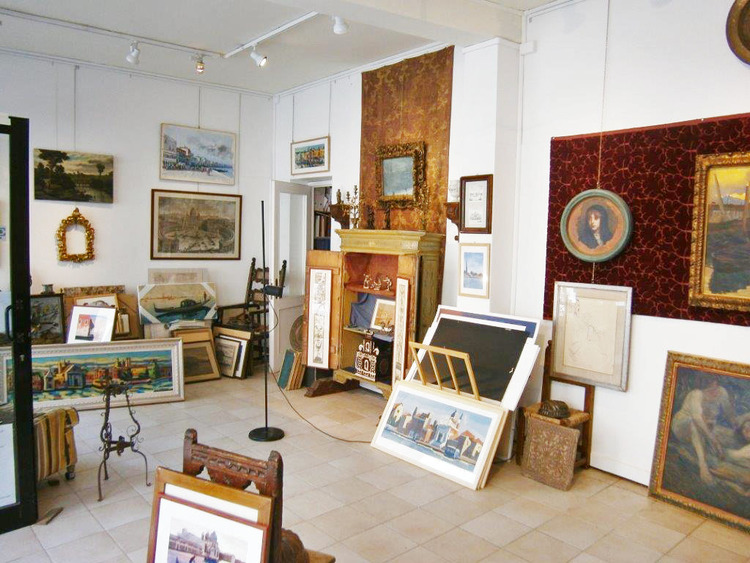 Situata nel quartiere conosciuto come Chilometro dell'Arte, che va dalle Gallerie dell'Accademia alla Chiesa della Salute, a due passi dalla Peggy Guggenheim Collection, la Galleria Ferruzzi espone in permanenza dipinti, serigrafie, disegni, sculture del pittore Roberto Ferruzzi.

La galleria, gestita da Roberto Ferruzzi Jr. costituisce parte dell'archivio delle opere del pittore, un piccolo museo dove ` possibile acquistare i lavori ancora disponibili.

Oltre a mettere a disposizione per l'acquisto le opere del pittore Roberto Ferruzzi, la Galleria propone opere di altri artisti, dipinti, ceramiche e vetri artistici di Murano prodotti da storici Mastri Vetrai.

Su richiesta, lo spazio espositivo principale e la galleria adiacente (Dorsoduro 368, Venezia), sono disponibili mostre temporanee, eventi e presentazioni.
---
INDIRIZZO E CONTATTI
Dorsoduro 523 – Fondamenta dell'Ospedaleto – 30121 - Venezia
Di fronte al bookshop della Guggenheim Collection, a due passi dal ristorante Ai Gondolieri.
info@robertoferruzzi.com +39 347 9561328 (Roberto Ferruzzi Jr.)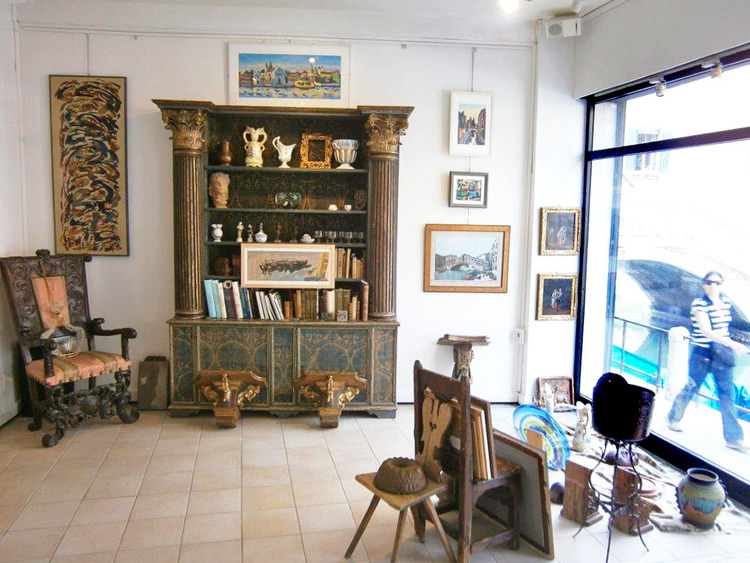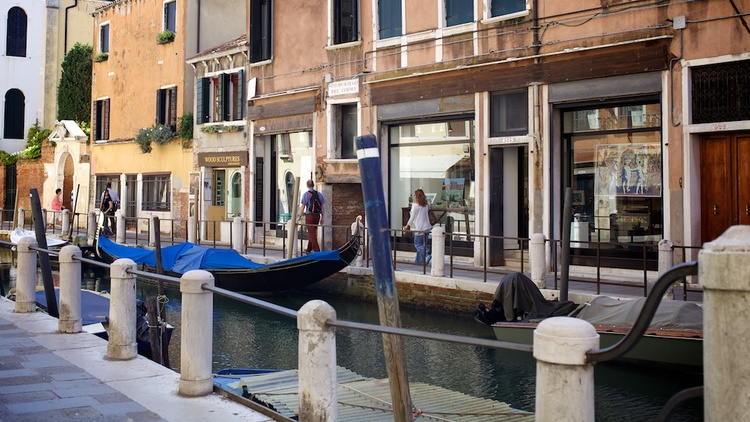 FERRUZZI GALLERY
Located in the district known as Chilometro dell'Arte, ranging from the Gallerie dell'Accademia to the Salute Church, a short walk from the Peggy Guggenheim Collection, the Ferruzzi Gallery exposes permanently paintings, silkscreens, drawings, sculptures made by the painter Roberto Ferruzzi.

The gallery, run by Roberto Ferruzzi Jr. is part of the archive of the work of the painter, a small museum where you can buy the material still available.

Besides selling works of the painter Roberto Ferruzzi, the Gallery offers works by other artists, paintings, ceramics and art glasses made by historical Murano Glass Masters

On demand, the main exhibition space and the adjacent gallery (Dorsoduro 368, Venice) are available for temporary exhibitions, events and presentation
---
GALLERY LOCATION AND CONTACTS
Dorsoduro 523 and 368 – Fondamenta dell'Ospedaleto (also called Fondamenta Zorzi) 30121 - Venezia
Right in front of the Guggenheim Collection Bookshop, very close to the Gondolieri Restaurant.
info@robertoferruzzi.com +39 347 9561328 (Roberto Ferruzzi Jr.)
---
BOOKS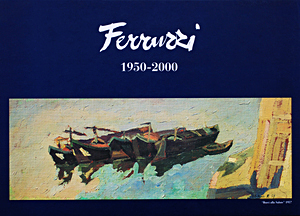 Available on request the complete illustrated catalog of the great retrospective dedicated to Roberto Ferruzzi in the 2000 year, containing 120 works from the 50's to the 2000 year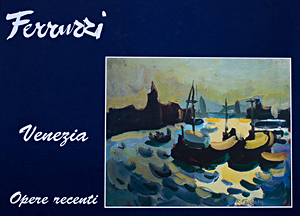 Also available is a catalog of 60 works created for the London 1966 exhibition.